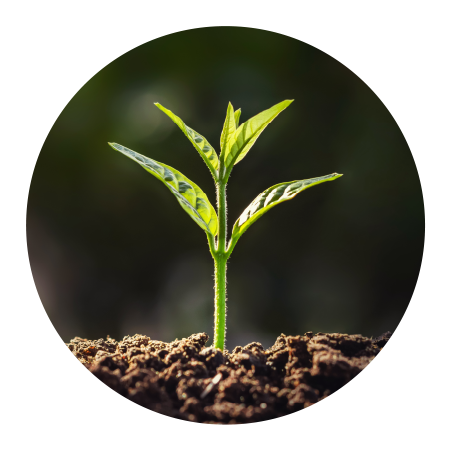 It starts with a seed…
Everyone would feel happy by enjoying tasty and healthy food, at the same time helping our planet. We start our work at identifying the right seed. We cultivate our exclusive odourless soybean in the designated ecologically protected farmland. Combining our unique odourless soybean with our expert innovation, we deliver the protein alternatives you desire.
From seed to the table, we are adopting highest standard to deliver our best quality products to satisfy your dietary needs.
We believe that innovative thinking can change the world. With our greatest effort, we lead the green revolution and build a sustainable future with the power of technology.
We aim to solve food shortages and combat climate change by creating New Generation Food. New Generation Food is not only a better way to feed the population, it also brings positive impact to the planet, the environment and the climate.
By introducing novel technologies, we plan to further explore the potential of sustainable environmental technologies and to act as an industry leader in reducing carbon emission. We will also proactively investigate the commercial potential of carbon deduction. More than just food, the technology makes sustainable lifestyle possible.