GBA Outstanding ESG Youth Business Competition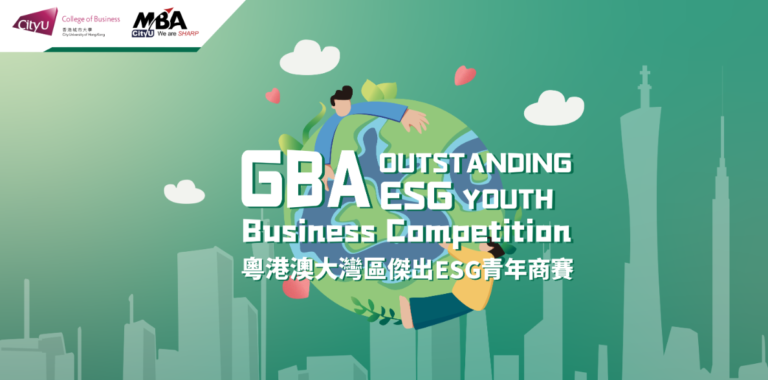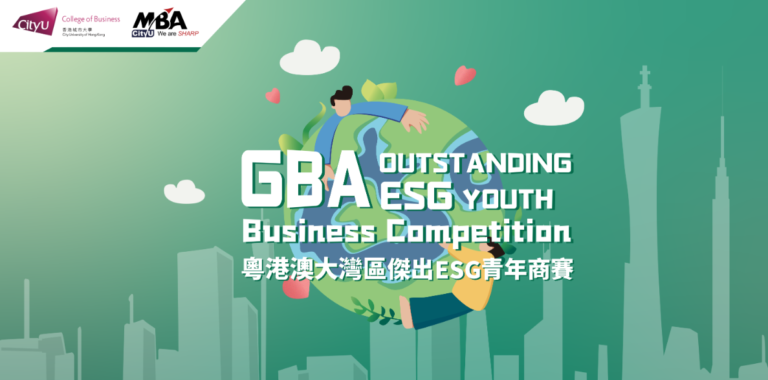 Organizer: City University of Hong Kong - MBA
Co-Organizer: GBA Carbon Neutrality Association
The most outstanding presenter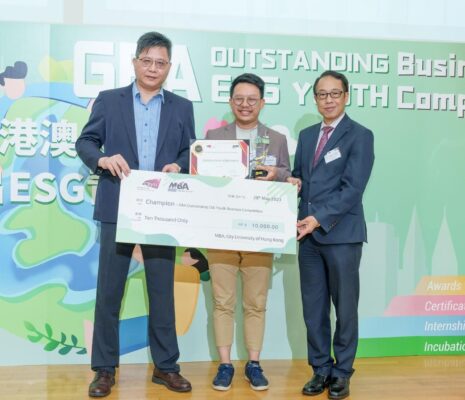 We are so honoured to present that we won the champion of the GBA Outstanding ESG Youth Business Competition.
This competition provided us a professional platform to interact with industry professionals, business leaders and organisations in the GBA community and receive valuable and insightful feedback on our business.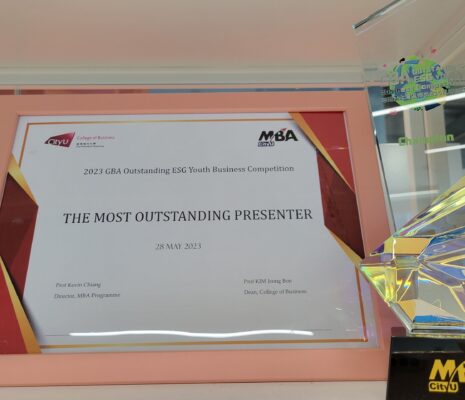 We use green and clean-label raw materials which can reduce carbon emissions and alleviate sustainability. With our advanced food technology of alternative protein, we hope we can keep going to alleviate ESG-related problems with the food crisis and climate change.
In the future, we hope that more people will see the value of the new generation's food.