global launchpad for social entrepreneurs program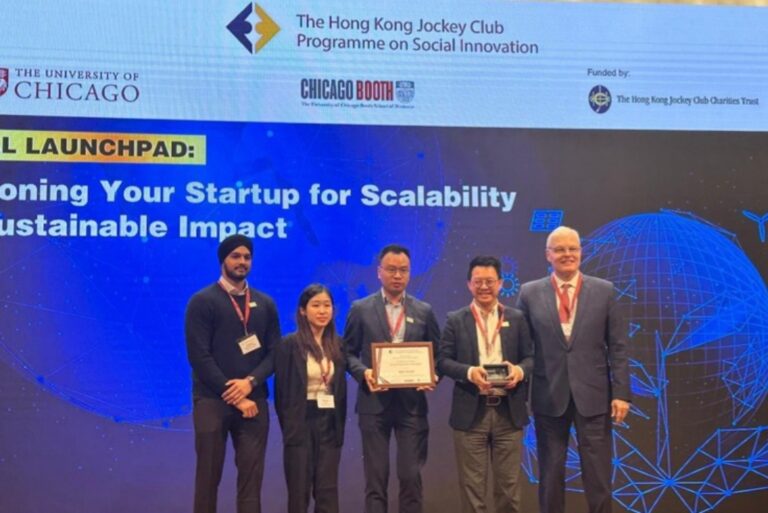 Organizer: The Hong Kong Jockey Club Programme on Social Innovation
Co-Organizer: University of Chicago & Chicago Booth
Greatest potential for social impact
It was an honour to participate in this event.
The event featured presentations by Hong Kong entrepreneurs with businesses benefiting social causes in the community.
It was an astonishing experience seeing various other businesses attempting for a positive change in the society. Meanwhile, it presented us a great opportunity to illustrate how our business and respective ideology benefits the society.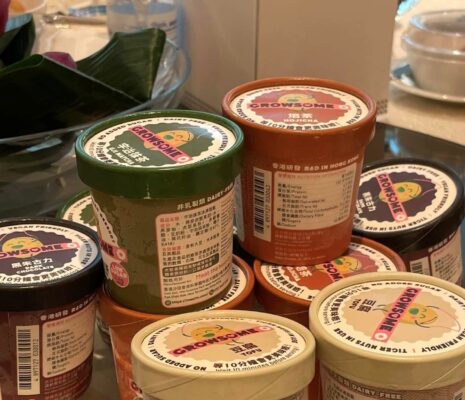 The experience became all the more sweet when Meat the Next was voted as the entity with the greatest potential for social impact. Furthermore, to showcase our dedication towards the society in the event, we sponsored vegan meat and ice cream during lunch.
We would like to thank you for all the support and positive recognition you have given us. Finally, we are as committed and motivated as ever to help the community strive for a positive social change.