Hong Kong Social Enterprise Challenge (HKSEC)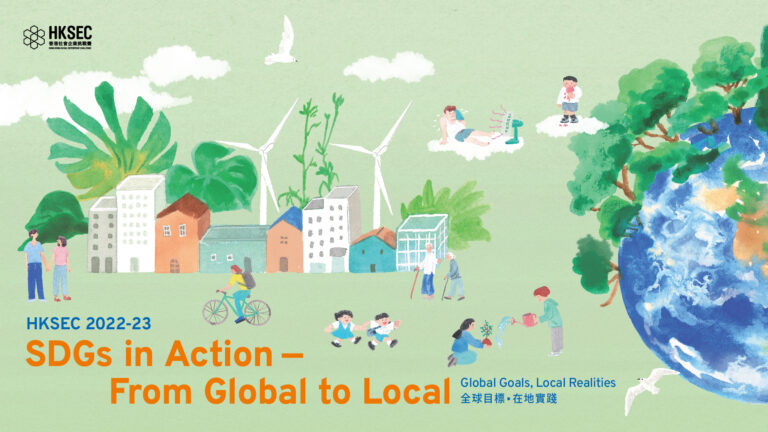 Organizer: Center for Entrepreneurship of The Chinese University of Hong Kong
Funding Organization: Home and Youth Affairs Bureau
We are extremely happy to announce that we were awarded the 1st runner up in the Hong Kong Social Enterprise Challenge (HKSEC).
The competition awards the entities which have a major social impact on the community. We were able to showcase our impact on the social aspect of the society.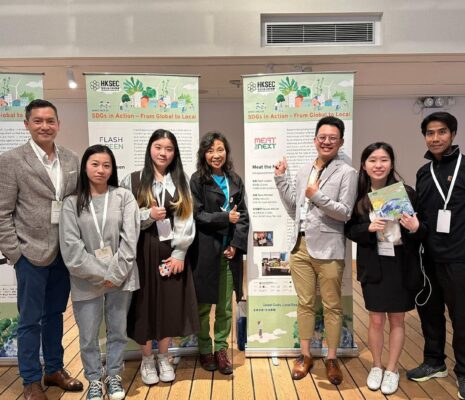 As a result, we were able to gain massive recognition for our efforts to the society. On top of that, we were very pleased to raise awareness about our products as well and how they are extremely healthy when compared to the substitutes.
This opportunity garnered us tremendous recognition, which indeed gives us further motivation and commitment to improve our product and to continue to contribute the society.