The 9th Hong Kong University Student Innovation & Entrepreneurship Competition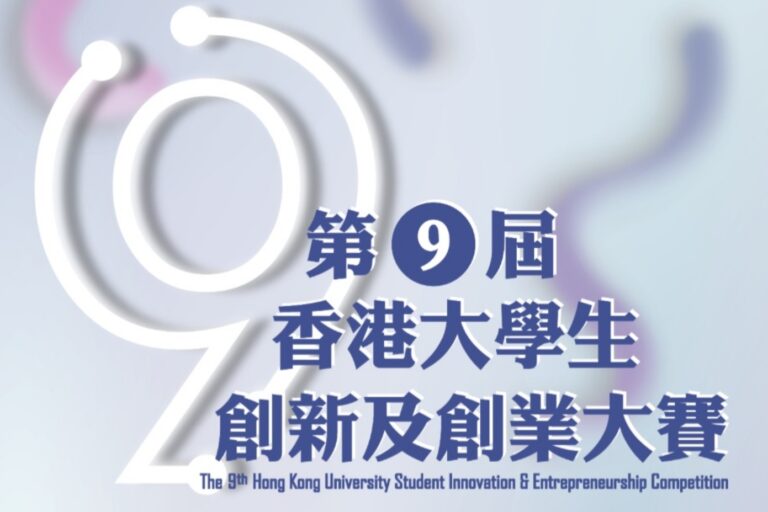 Organizer: Hong Kong New Generation Cultural Association
Funding Organization: Innovation & Technology Commission
Entrepreneurship - Grand Prize
The 9th Hong Kong University Student Innovation & Entrepreneurship Competition was successfully held. It is currently the largest, most representative and authoritative innovation and entrepreneurship competition for university students in Hong Kong.
We are very honoured to announce that we were awarded the grand prize of entrepreneurship categories. We also won the first prize of the "Startup" under entrepreneurship categories.
It is a great pleasure for us to share our ideas and products to other innovators and entrepreneurs in the public exhibition.
We are delighted to know that judges and other exhibitors also concur our mission and vision that we've been holding in the past few years.
We are so proud to be able to showcase our tiger nut milk and tiger nut frozen desserts, and receive positive comments on our R&D breakthrough.
With advanced enzymatic reaction and precise fermentation, we are able to combine our key ingredients, tiger nut, oat and odourless soybean in a perfect ratio of taste and nutritional profile.
Specially adding super food – tiger nut, we enhance the texture and smoothness of our plant based milk with wider applications. Feel free to use it for coffee, milk tea, smoothies and bakery !
Looking forward to showcasing our products and spreading social innovation to the public in the future!